Diese Veranstaltung hat bereits stattgefunden.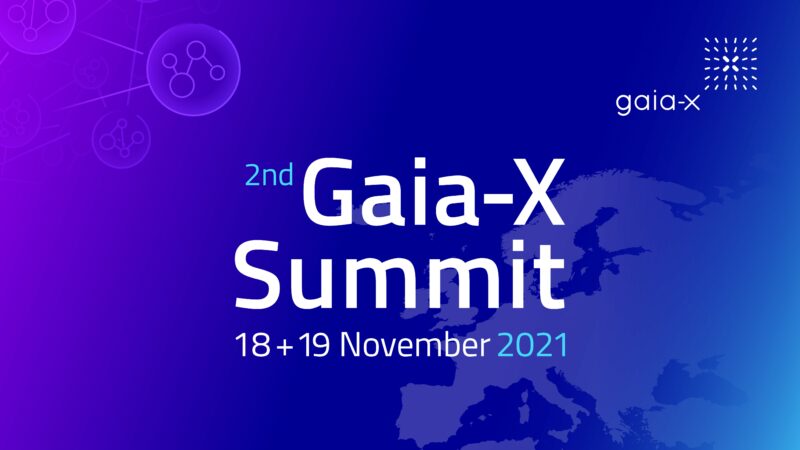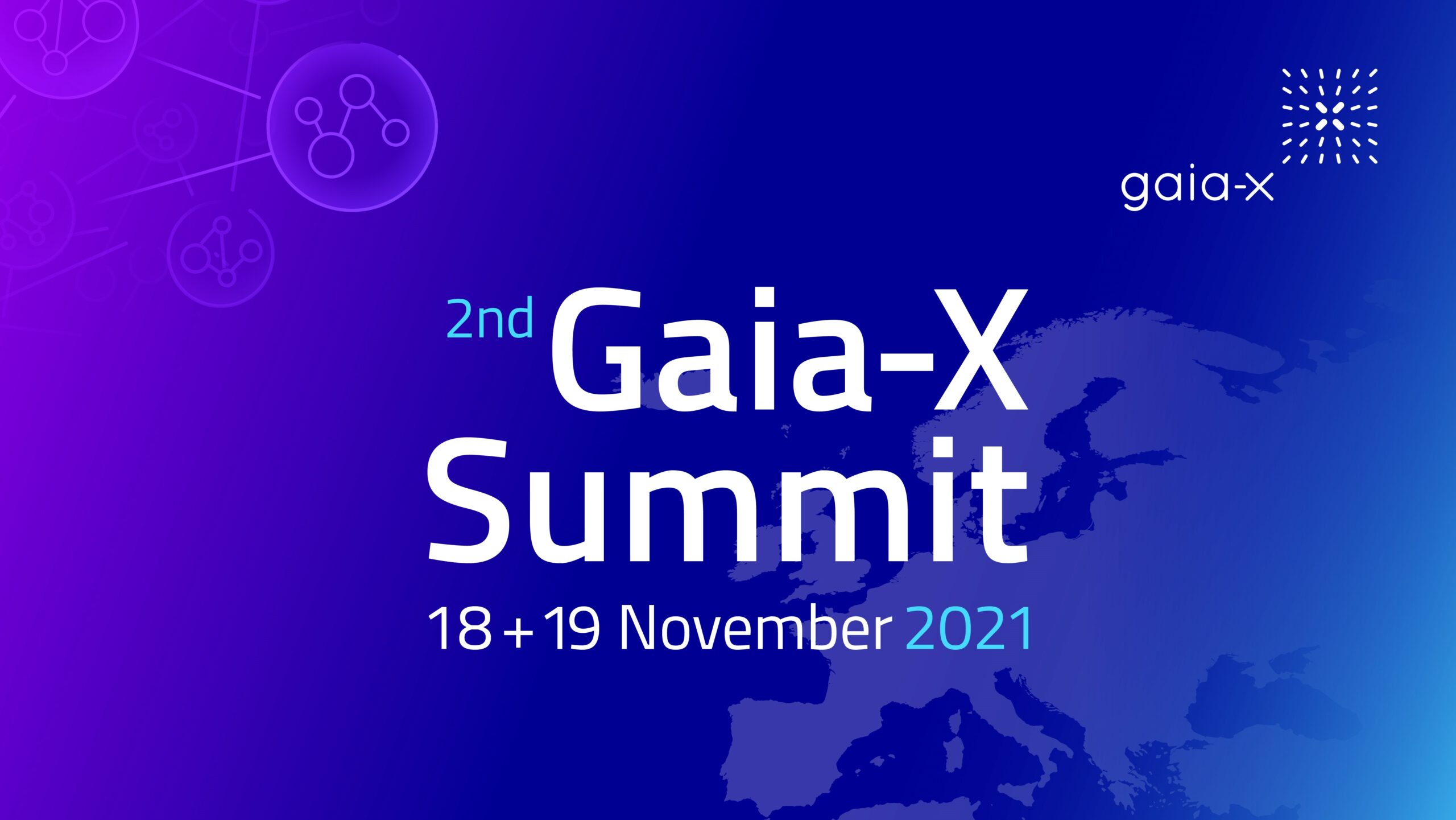 2nd Gaia-X Summit
18. November 2021 @ 13:00

-

19. November 2021 @ 12:30
This year's Summit will showcase how data and services are shared in the trusting environment of the Gaia-X ecosystem, bringing in consistent business value in the digital sector.
Join this year's virtual event, featuring Gaia-X activities across Europe! This year's hybrid event holds an extensive audience participation – all at the right place and time.
Preliminary agenda
Day 1 (18 Nov): Vision and Internationalisation 13:00-18:00 CET
Part 1: Gaia-X is Up and Running
Opening of the Summit by the Gaia-X Institute
Opening Keynote by Chairman
Gaia-X Vision: Where do we stand today?
Part 2: MVP, Data Spaces & Business Cases – Gaia-X creates Business Value Minimal Viable Gaia-X
Providers and Users Speak Up: How to Unlock the Business Value
Business Case I
Business Case II
Business Case III
Award Ceremony for interesting Business Cases
Day 2 (19 Nov): Delivery and Realization 9:00-12:30 CET
Part 3: Technology Focus
Welcome Day 2
First Show on Federated Services (Live Demo) and Q&A
Presentation of Committees & Working Groups with Q&A
Open-Source Strategy of Gaia-X
Part 4: All set to carry on – Collaboration and Policy Makers Focus
Gaia-X Roadmap
Teaming Up: BDVA, Gaia-X and IDSA
Panel Discussion Governmental Advisory Board: How will Policy Makers further support Gaia-X?
Keynote EC Representative
Wrap-Up, Outlook & Good-Bye
For more information, please visit https://www.gaia-x.eu/news/events.
Teilen Sie diesen Artikel!