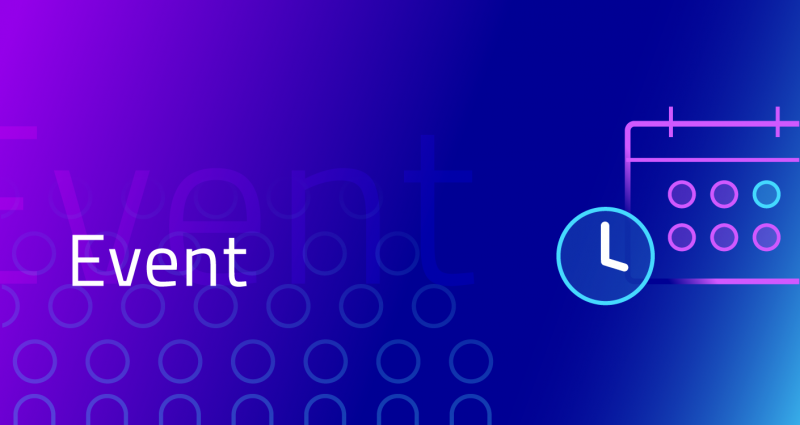 1st Gaia-X Hackathon
30. August 2021

-

31. August 2021
Several Gaia-X Hackathons are planned until the end of the year, the first of which will take place on 30 and 31 August 2021. Involving the entire community and their diverse skills and abilities, we aim to build technology demonstrators of our MVPs. All interested developers – established contributors as well as newcomers – are invited to contribute ideas for the implementation of the technical milestones and to help develop Gaia-X prototypes.
Together we will prototype open-source software with protocols and software stacks that are of interest to Gaia-X (e.g. DLT, DID, DCAT/DCAT-AP, AS4, SCIM, TOSCA). We also aim to showcase one of the two scenarios described in the June release of the Architecture Document: We are looking for demonstrators that show how the Gaia-X Federation Services and/or the Gaia-X Registry can be used.
The organisational and content planning of the event will be communicated soon via the mailing list tech@list.gaia-x.eu. Sign up for the mailing list to stay informed and register for the first Gaia-X Hackathon.
Teilen Sie diesen Artikel!